The Fall season is in full swing, and the Market Street Talent team has been finding ways to enjoy the outdoors in New England! Though we've spent time apart, we've all found ways to stay active, safe, and positive during the unprecedented times of this season. Here are some of the sights we've seen and activities we've done during the socially distant Fall of 2020!
---
Trips to Portland and Kennebunkport, Maine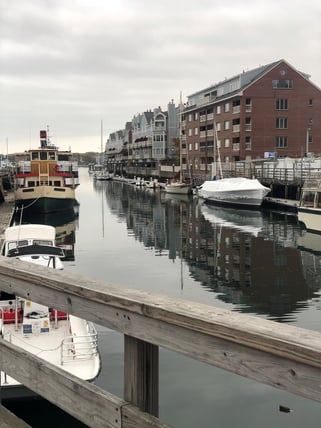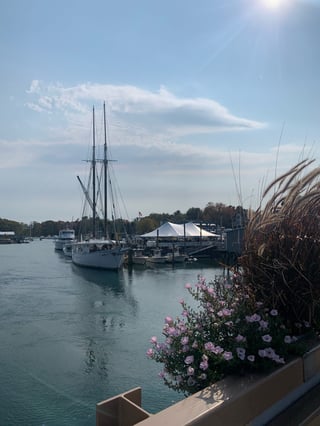 Furry Friends and Fall Foliage!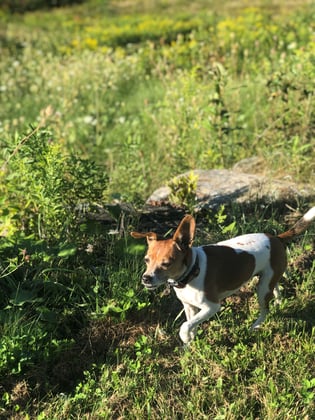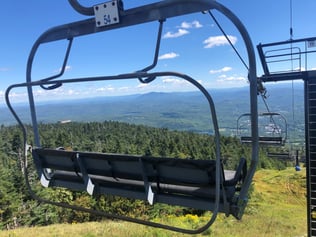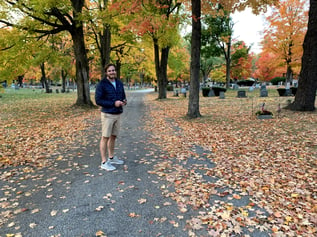 How have you been spending the fall season?