All of us at Market Street Talent share a commitment to the betterment of our community. Because of that we created our Market Street Talent Gives Back initiative a few years ago in order to dedicate resources to local charitable groups who are doing good for the community. Gather is one of the local groups that we have been supporting this year. Gather is an organization that is committed to ending hunger in the local areas. Last Wednesday, August 18th, our team spent the afternoon volunteering with Gather to help with their Meals 4 Kids program.
Meals 4 Kids provides free fresh and nutritious food for children and teens in our community that are in need. This program takes place in several locations throughout the Greater Seacoast when school is not in session. This program aims to guarantee that children have food security all year round.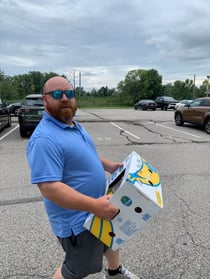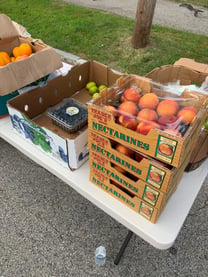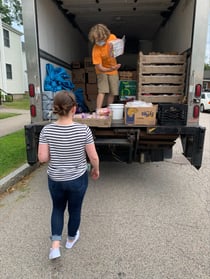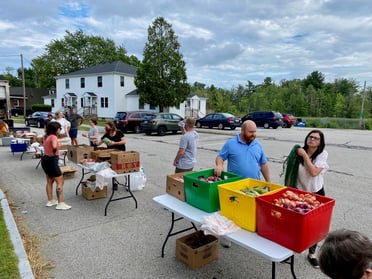 Ways you can help Gather:
Donate Food: https://www.gathernh.org/donate-food
Donate Money: https://gather.networkforgood.com/projects/83383-gather-2019-2020
Volunteer: https://www.gathernh.org/become-a-sponsor
Head to our LinkedIn, Instagram, or Twitter for more from Market Street Talent!